Storms rage with unprecedented severity, and in some pretty unusual places, these days.  Criminals hold the life of their victims with such little regard any more.  Terrorism is on the rise, and workplace violence seems to be more prevalent with every passing day.  We cannot control what others might do, and we are certainly unable to turn back a tornado.  Our best recourse is be to provide a protective space for our loved ones and our valuables.  Protective Spaces, a division of Conquest Contracting, exists for this very purpose.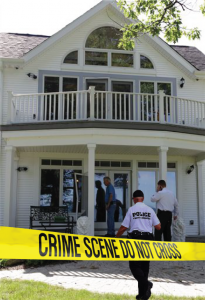 Whether you simply want to provide a protective space to keep your family safe from a storm or an intruder, or you need a line of defense protecting your workforce from terror threats in the public arena, we are here.  Protective Spaces will help you meet the need for safety and security, whether at home, or in the workplace.
Protective Spaces integrates into every project the latest in smart technology, providing you with surveilled security, able to be monitored remotely on your laptop or smart phone.   Control devices in your home or place of business while out of town, or simply check in on your valuables.  Confidence is always just a click away.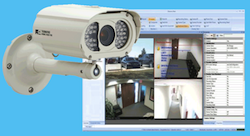 Allow us to customize a solution for your situation, submit your general project information by using the form to the right, or call 407-977-3338 today to arrange for a Protective Spaces representative to meet with you.
Protective Spaces is a division of Conquest Contracting, a licensed General Contractor (lic.# CGC1504324) qualified to work in more than 40 States in the USA.  Conquest Contracting will hold your project information in strict confidence.